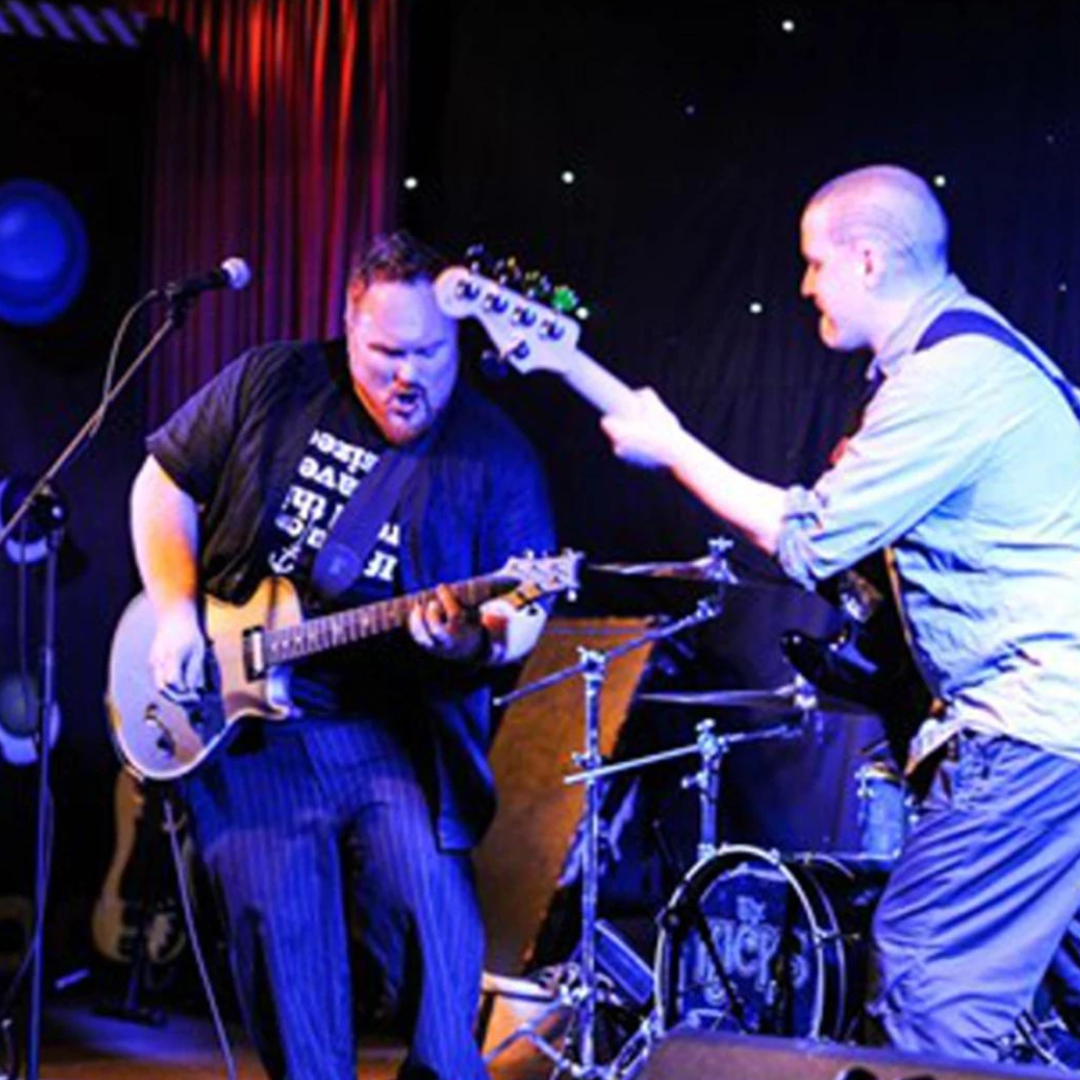 02 Nov

Live Music is Coming Home to The Palace Hotel

Live music is coming home to our Lounge bar for the first time since pre-pandemic and there's no men better for the job than Man from Del Monte. The Rock gods will bring all the best rock/pop covers of the last 50 years to Peterhead on 3 dates: Friday 2 December, Saturday 10 December and Saturday 17 December.
Man from Delmonte have been hailed as the most exciting band to launch onto the UK wedding and events scene for a generation. Combining a contemporary rock sound with killer vocals, the atmosphere when they play is truly electric.
Their extensive repertoire is the ultimate combination of rock and pop music, all delivered with their own unique energy and style. The 4-piece line-up are born crowd pleasers and the level of audience interaction is unrivalled. We've seen them for ourselves and they're not to be missed!
For an informal Christmas night out, why not book a pre-drinks dinner in our Diner? A variety of old favourites, light bites and Christmas specials will be on offer. To view our Diner menu click here.
Entry to our lounge bar is FREE and the bar will be fully stocked! For more information, call us or visit our Facebook page.
Live music is coming home!